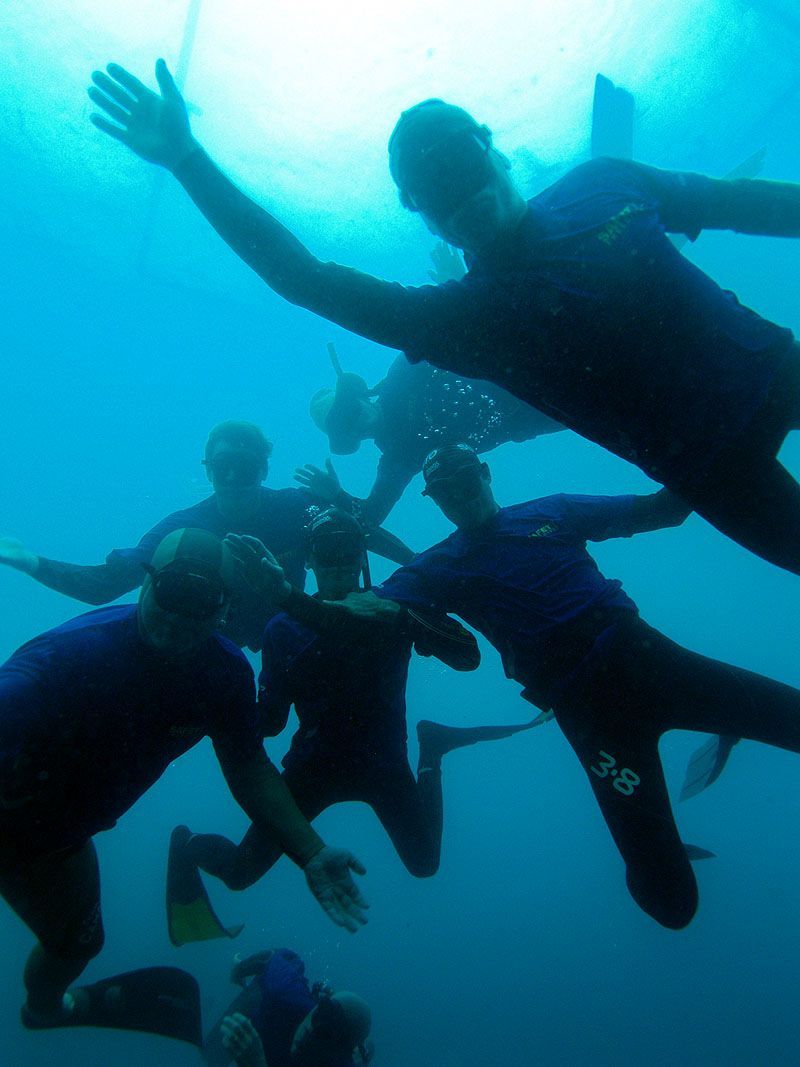 Please join us on June 13th, 6:30 pm at Aquarius Scuba for a night of Freediving Safety.
We want to have a night where we get together as a community and talk openly and honestly about staying safe while freediving.
There is no cost to this night because we want as many as possible to come out to talk safety, network and perhaps find one or several freediving buddy's to dive with.
We will have a 30-45 minute presentation about what to remember while freediving to stay safe and will then open the room to questions and discussions.
Everyone is welcome, but it will make most sense if you have tried freediving before.
Please let us know if you are coming by email: [email protected]
Hope to see you there